URGENT NEWS FOR FUNDING/LOANS AND MORE - EMAILS ONLY.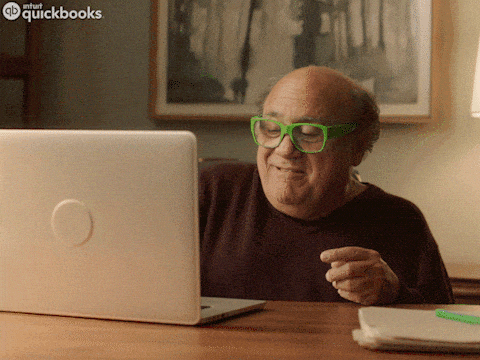 Starting on Sept 8, 2022 @ 12Noon (MST) any and all EMAILS must have OUR D-U-N-S # on the EMAIL Addressed to us at which YOU must GO TO the URL/Website of www.blackcircle.network (the information is under S&S Funding Company (TM) and understand as noted this INFORMATION IS REQUIRED) this company is another site that is NOT owned by us, nor associated with us in any way but the said information that YOU will need is on this SITE and without these number YOUR Business EMAIL will now be DISGUARDED for lack of required information...with this DUNS Number we can and will place the EMAIL is the URGENT BOX and RUSH the Matter @ Hand and the Number is clearly use to FILE numerous EMAIL from just those that are just requiring Information to a more serious URGENT situation of a Funding/Loan Matter (which is assigned to a Cert. Financial Agent(s) who will urgently work on the matter to its completion.)
And most serious parties do have a issue with providing this information when concerning them and their business(es)...also we @ Best Buy Financial Services Company (TM) need to address an URGENT MATTER concerning a very sensitive information - YOUR SOCIAL SEC. NUMBER, please all we require on any EMAIL IS THE LAST FOUR OF THE NUMBER OF THE SSN, NOT THE FULL NUMBER, PERIOD SUCH IS NOT REQUIRED AND WE @ BEST BUY FINANCIAL SERVICES COMPANY (TM) NEVER ASK FOR IT EVER, THE ONLY FULL SENSITIVE INFORMATION THAT IS NEEDED IS YOUR DATE OF BIRTH (DOB) AND WE DON'T NEED YOUR BANKING INFORMATION SUCH AS YOUR... BANK ACCOUNT NUMBER SUCH IS ONLY REQUIRED AT A LATER DATE AND TIME AT WHICH WE WILL WRITE TO YOU ASKING FOR THIS INFORMATION BY USPS MAIL ONLY AND ON OUR LETTERHEAD AND SIGNED BY OUR CEO, AND CFO.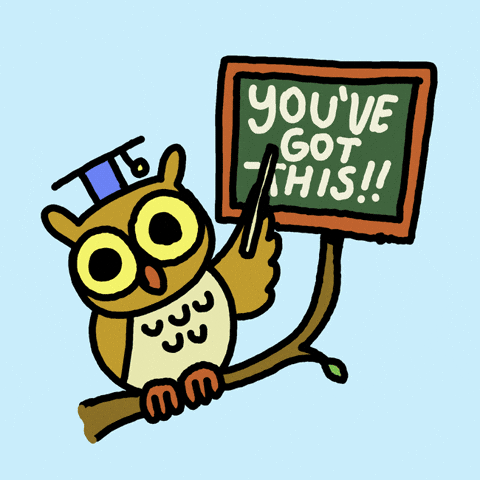 Now at NO TIME is this trying to ENDORSE another website, it that the REQUIRED information is on this WEBSITE ONLY and we @ S&S Funding Company (TM) feel it would be in YOUR best interest to at least go to this site for the required information.