The Truth Behind Factoring and More, Part Two (2) and YES! the BEAT GOES ON and On.
Updated: Oct 12
Back on May 9th of this YEAR we wrote an Article about factoring and at that time the Pandemic/COVID - 19 was going on and most, if not all people had their minds somewhere else...which is quite understandable to say the lest.
Now the markets and businesses are going under very FAST to say the lest, but we at Best Buy Financial Services Company (TM) with the assistant of one of its Wholly-Owned Divisional Company's, Money Shoppe Company (SM) maybe able to SAVE said company from FAILING with our version of the SHOT IN THE ARM, called "FACTORING" its old, but we will make it work for real and very HARD (NO PUN INTENDED), others will claim they can do what we do, but STOP! AND SMELL THE ROSES, THEY CAN'T, IT JUST BULL TO GET YOUR MONEY AND BUSINESS...WE ARE THE SAME FOR 45 DAYS YOU DON'T HAVE TO PAY US UNTIL YOU SEE SOME RESULTS AND THE END OF THE 45 DAYS.
Without us having any "BUSINESS INTERRUPTION" within YOUR business, now with the right curve factoring can solve YOUR CASH FLOW PROBLEM AND MORE, UNDERSTAND THAT ALSO, MOST FACTORING CAN ENHANCE YOUR BUSINESS CASH FLOW WHEN DONE CORRECTLY.
Now a very short lesson of what is Factoring by using us we are like a "Third Party Collection" in other word we will pay off borrower(s) in advance for their receivables and then collecting the money directly from the borrower(s) customers when the invoices are due.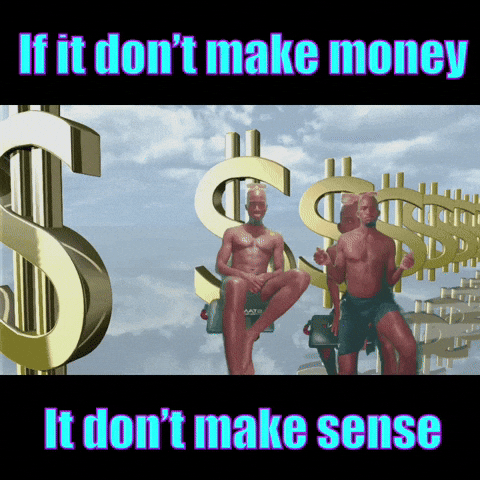 The real advantages is that as NOTED FACTORING is very Flexible and will release any and all CASH FLOW ISSUES. Now Money Shoppe Company's website address is www.moneyshoppecompany.us and is WORTH the actual LOOKING INTO and leaving YOUR actual EMAIL ADDRESS, since such is 100% FREE one has nothing to loose but TIME, and who knows but just maybe that the actual FACTORING SOLUATION just might be the answer, just because a BANK or BANKS did their form of FACTORING understand we have a very UNIQUE and have develop a rather EXOTIC HYBRID that is made to fit YOU type of BUSINESS, we don't do the ONE SIZE FITS ALL APROACH that about most banks do - WE DON'T, PERIOD.