STOP! and RELAX! Its Just Us @ Best Buy Financial Services Company (TM)
If YOU are a WORKAHOLIC - STOP! and ENJOY Life, and if that includes YOU, YOUR Family Members, fine make them a PRIORITY TODAY, if NOT the REST O' YOUR LIFE, look we understand business, but leave work at the OFFICE it can wait at least until the WORKDAY O' Monday Morning, right NOW its about YOU and a TRUE RELAXING TIME - Hell go Fishing or watch some TV, Sports or something that is 100% FUN, fun, not work or work related - JUST FUN, TODAY AND SUNDAY and if Monday is a HOLIDAY, just RELAX.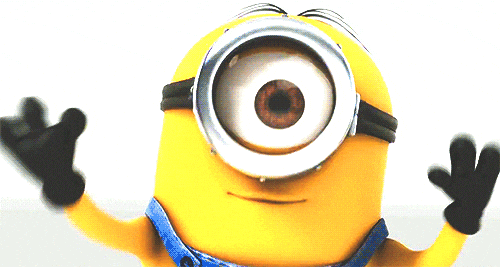 R-E-L-A-X, slow YOUR ROLL, it "ME" time.